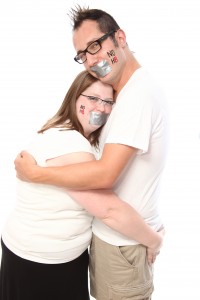 On Saturday, March 9th I chatted with hosts Tim and Jill on the popular Our View podcast.
Our View interviews Author Brian Centrone on his new book, An Ordinary Boy. Listen while Brian discusses his inspiration, the writing process and the book itself! As always, listen while Will from Back2Stonewall.com gives us our weekly LGBT news update!!!
Each week on Our View, Tim and Jill discuss the many different and important social and community issues. Both Tim and Jill believe that all humans should be treated equally and that everyone should do what they can to help another person in this journey called life. Our View with Tim and Jill reflects this passion through the different LGBT topics and the variety of guests discussing many different and important causes.
Fans can access the archived podcast at blogtalkradio.com.