It may have taken four months, but the day is finally here: Erotica is out now in print! To celebrate this momentous occasion, let's take a look back at all things Erotica.
February heats up with the #NSFW Trailer for Erotica featuring Eric Alán.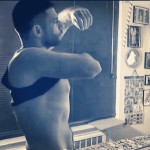 March 18th sees the release of the eBook edition of Erotica. The News Gayper, Alan Ilagan, Kenneth in the 212, and Summer Diary Project all share the great news and encourage readers to buy the book. Thanks, guys!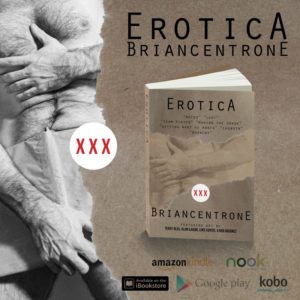 On March 30th I returned to the Rainbow Book Fair and read from "Chubstr," one of the two new stories in Erotica.
April showers brings the Introduction to Erotica on BrandonShire.com and Lambda Literary lists Erotica as a New Release.
I am welcomed back to the Our View Podcast with Tim and Jill and discuss all things Erotica in two parts.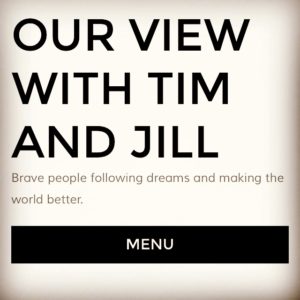 May was all about the men, the Men of Erotica that is! NLSP posted Artist Spotlights on the talented Misters who contributed sexy artwork for the book.
June is full of teasers with pictures of the "Coming Soon" Print Edition of Erotica featuring endorsements by Adam Carpenter and Shane Allison.
And here we are at July. Erotica is released in a print edition from Amazon. It is part of Amazon's match program. Everyone who purchases the print edition is able to download the kindle version for a lower price.
**Update. The print edition of Erotica is also made available from BarnesandNoble,  BooksAMillion and IndieBound!