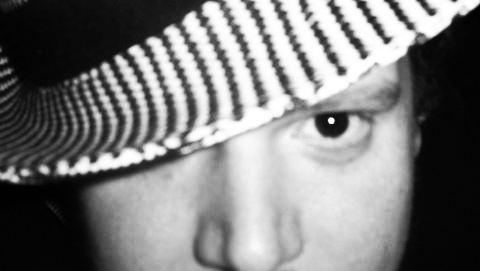 Here are a few things about Brian you might find interesting:

Brian had an official Olsen encounter outside of a Starbucks in NYC. Mary Kate, or it might have been Ashley, was very nice. It remains one of the highlights of his life.

Brian's first novel was about a witch who became a maid on Earth.

Brian once wrote a semi-open letter to Former Governor of Alaska Sarah Palin.  He is still waiting for her to reply and hopes to one day get that autographed photo of her in the pink suit. You can read the letter
here
.

July 1st is officially Brian Centrone Day. It was declared so by Author Michael Thomas Ford.

Brian successfully and controversially created and wrote two different sex columns for two different college newspapers.

A drunken British girl once died on Brian's shoes. There is still a stain on the left shoe from her fluids.

Brian lived in the UK for 3 years.
Brian taught Writing at New York University.

Brian is One Degree away from Kevin Bacon, though some argue it might be Two.